This is the first post in a series of 4.3 million of our family vacation.
'Cuz we loved it.
First off, let me say that the dollar rack at Target can be really great.
Sleeping can be really great too.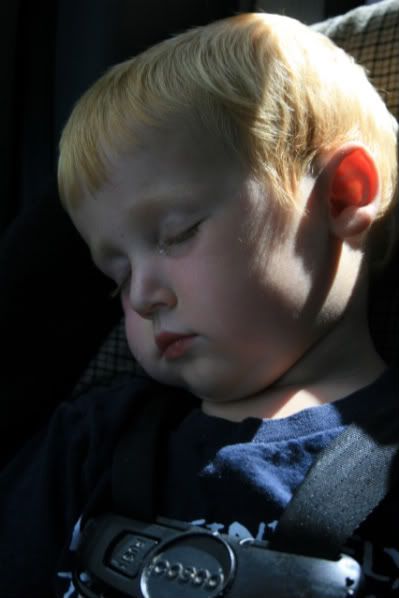 First stop was North Creek Campground at Jefferson National Forest. My parents met us there.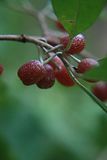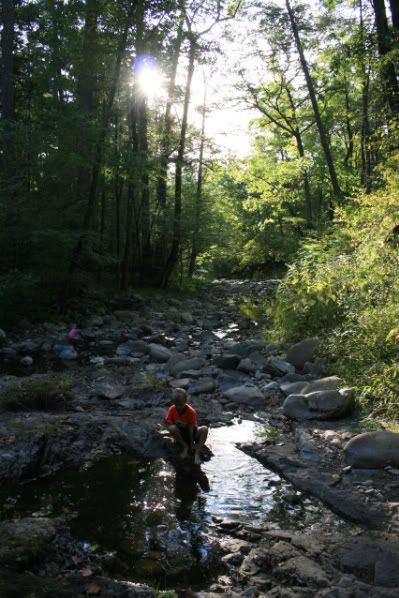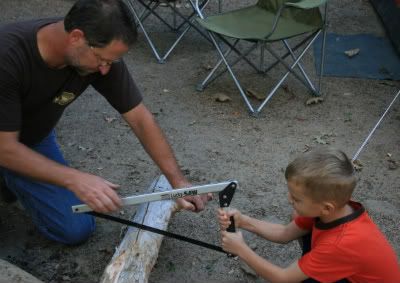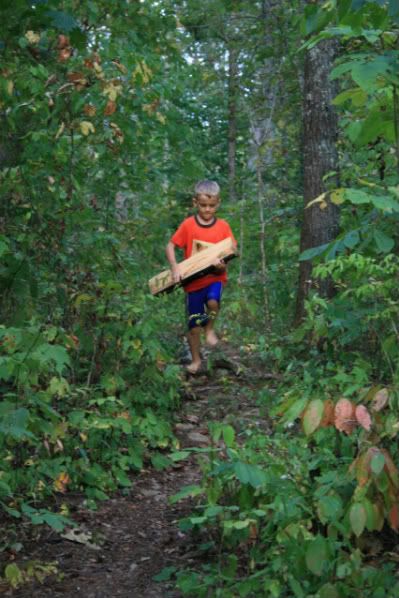 Jeremiah made sure to document
everything
. In this picture, Rohan had something bad in his mouth. I don't remember what it was. Rohan also has a condition called Baby-of-the-Family Syndrome, so there are a few pictures like this.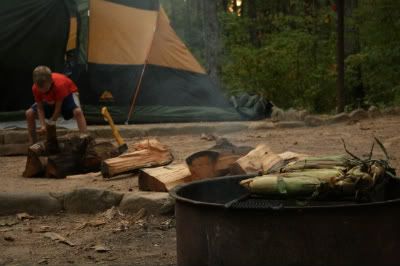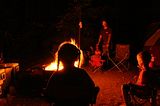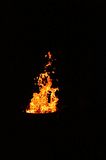 Next day, we went to Monticello.
We weren't allowed to take pictures in the house, but the first room was so neat. It had all kinds of indian artifacts and animals that Lewis and Clark brought back from their expedition. And there were beautiful, big hand-drawn maps.
I liked the kitchen too. It was in a separate place where we could take pictures.
It was so romantic.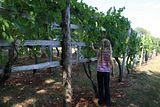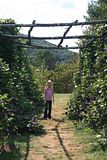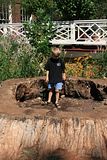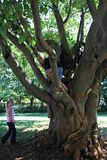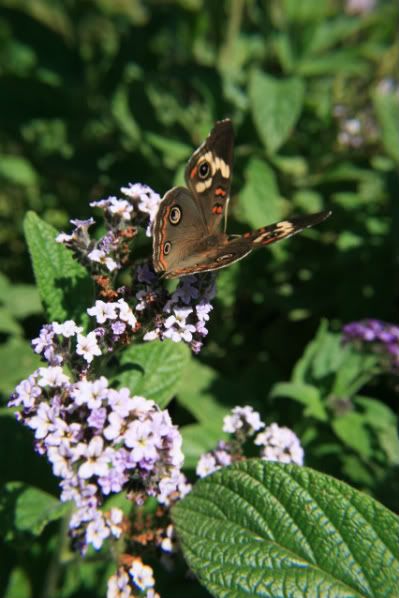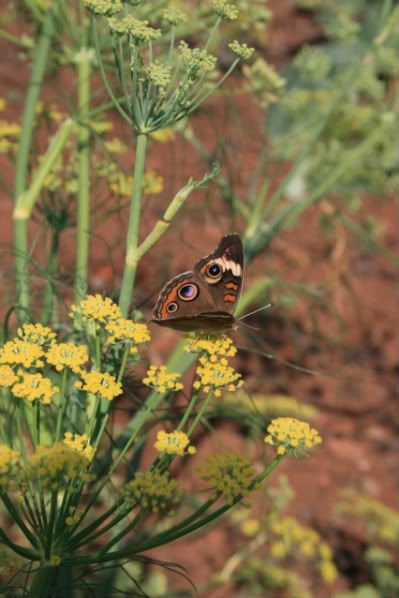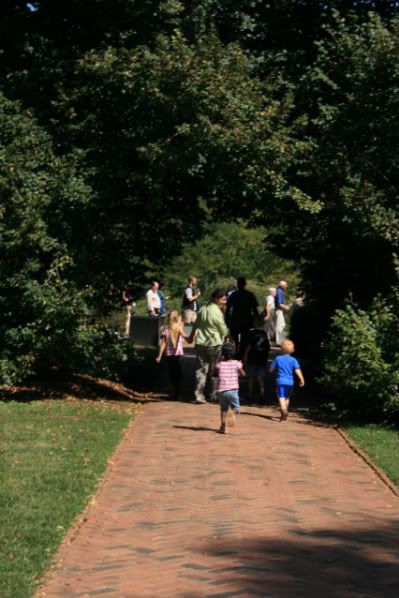 Happy trails!