Well, here's the reason we headed up to Virginia. We planned our family vacation around
Jamestown
's homeschool days. Perfect timing for
our study
of early American history.
The kids dressed up in their English boy and Indian girl outfits, and we started the day with a ferry ride across the James River.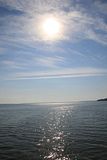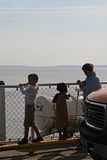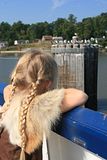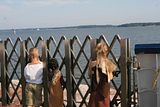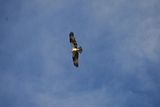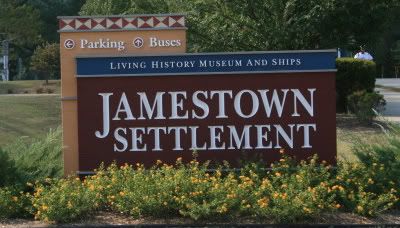 The kids had a one hour hands-on class about the Powhatans.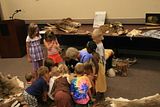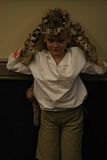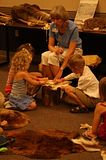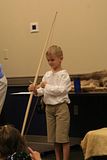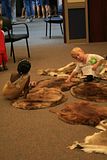 Then, we toured a replica of the Susan Constant, the Jamestown Fort, and the Powhatan village.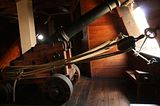 I love Rohan's sweet cheeks in this picture.
Scraping out and sitting in a canoe.
Firearms demonstration.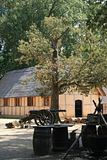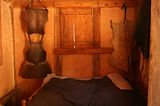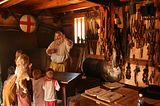 Trying on the armor.

There he goes again. . . (That helmet
was
heavy.)
Going to church.
In the indian house.