It's a new day, and this time, Little Buddy Boy is ready for the beach!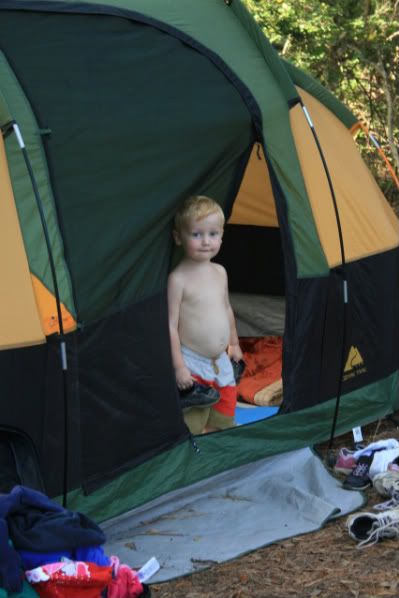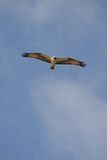 Oh yes! Today, he loves the beach.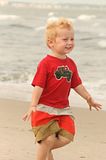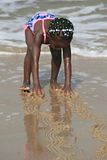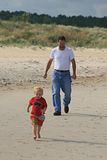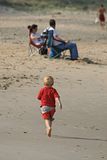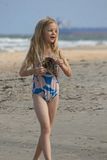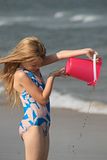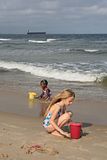 And I love my hubby.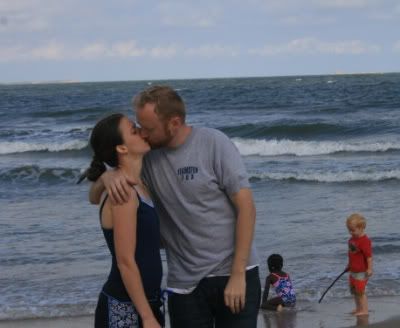 My parents. It was so fun having them with us.


All too soon, it was time for my parents to head back home. We said good-bye to them on the beach.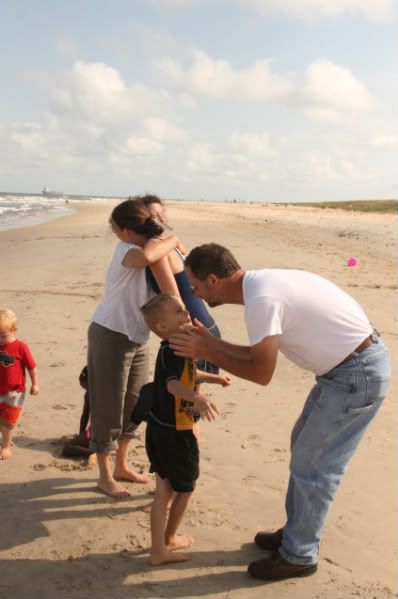 Me and my daddy.