This week, we've been studying flowers. That's what Miah
wanted to learn
about.
The kids have dissected some flowers and labeled the parts.
Parts of a Flower
3 part cards. (The ones that say "donated by Angie" are free.)
Parts of a
Flower Puzzle
.
A friend
told us about a field of sunflowers, so we went to see.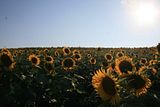 We found a passion flower and collected some seed pods so we could plant our own.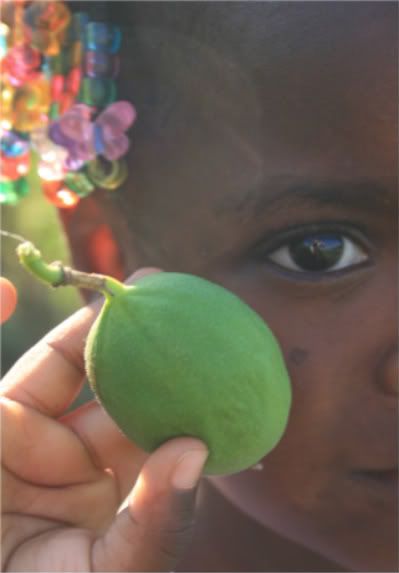 Yesterday, we took a trip to the UT Gardens to draw flowers. We were especially interested in seeing the different types of carpels, the highly varied female part of the flower.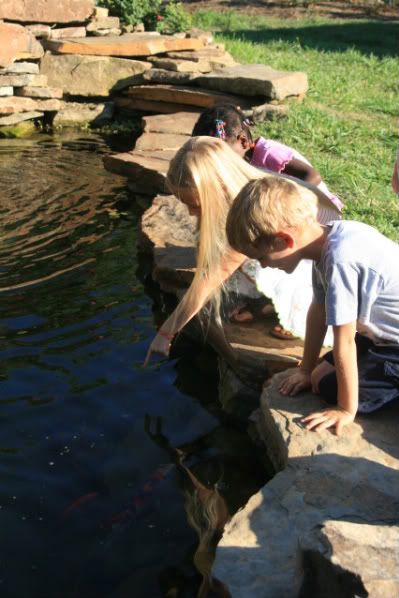 I will be the gladdest thing
Under the sun!
I will touch a hundred flowers
And not pick one.
~Edna St. Vincent Millay, "Afternoon on a Hill"