These last few months haven't been the greatest. I'll spare you the whine, but let me just say that today was the last day of school and I'm pretty happy about it. It's time to de-everything - destress, deschool, detox, dethink. It didn't hit me until about 7:45 this evening that - whew! - we really do get to take a break now. I thought back over this last day of school and realized it was a good day. And all the good parts in it are what I have to look forward to for the next couple months. I see skies of blue . . . ♪ ♫ ♪
We went to play with friends this morning - kickball, t-ball, and a new playground.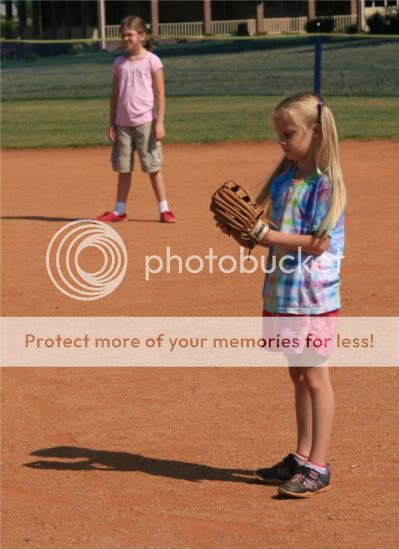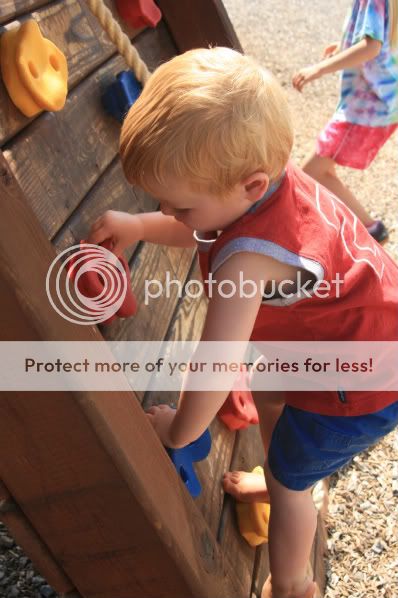 We stopped at a nursery and picked up some verbena. Miah helped me plant them in the boxes on the deck, and Zahana helped water. The thyme we planted last year (on the
last day
of school, coincidentally) was looking beautiful all through the winter and early spring, and the oregano came back strong. Then suddenly they both just died. So we're replacing them with something that will hopefully attract hummingbirds.
We finished the timeline. It's a little messy-looking at the end because a jillion things happened in the 1800's. We ended by adding in the birth dates of everyone in the family. I'm not sure Mr. Revere approves, but the rest of us are quite happy with it.
We were able to harvest the first food from our garden this season: some lettuce for supper.
We discovered that the gladiolus are coming up
. . . and the basil
. . . and the beans.
We found that our mystery plant isn't cantaloupe but something more squash-like . . .
. . . and that we may have fruit this year!
We ended the day by planting a few flower seeds here and there and playing with the chickens.
This is Lupine, one of my Blue Andalusians. ♥♥
After the kids were in bed, I went to dump the compost and saw the bright moon shining and lightening bugs in the yard. And I rejoiced in the light.
". . .LORD, lift up the light of Your countenance upon us. You have put gladness in my heart . . ." ~Psalm 4:6b,7a