What's going on with us?

The little ones have been busy.
We were able to take our books and games and projects outside this week.
We made felt eggs.


I've

had a turn on the spinning wheel. I spun Sultan's sable wool for the first time and really loved it.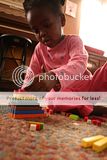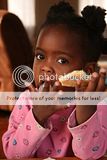 We couldn't stick with our books for too long. The beautiful spring weather called us to the mountains.

And our friends called us to a fun day of egg hunting and crafts.


We had a visit from my grandpa, dad, and, sister, and Larkin had his first t-ball game of the season.




Yep. That about does it.