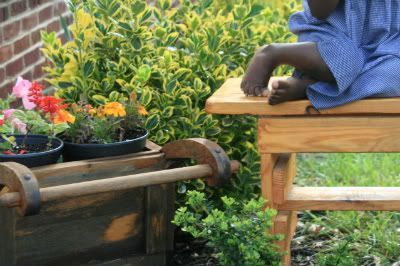 Yesterday I found the Flickr group,
Bench Monday
, and today I took my first picture for the group.
I tried to get Rose in the picture, but she wouldn't cooperate. She kept running into the house. Later, she ventured out on her own accord.
We had our
muffin tin dinner
at snacktime. There was no theme, so we had muffins. Novel idea, I know.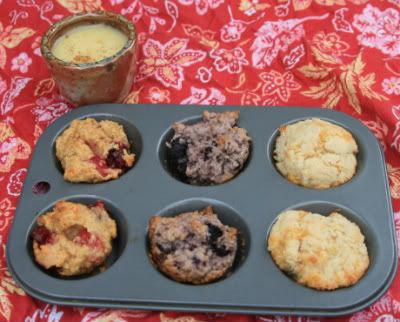 Sweet potato/cranberry, Blueberry, and Cheese - all gluten-free (because I was hungry too.) And
Swedish White Hot Chocolate
to drink.
Miah found these mushrooms. (Clickable.)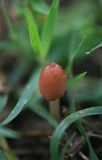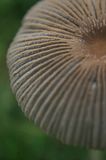 She also drew some parking spaces in the driveway and practiced backing in. Zahana was busy too. She went into the downstairs bathroom and spread great globs of her hair grease on herself. As soon as that was cleaned up, she went into the upstairs bathroom and got into Miah's play makeup. Oh, the joys of toddlerhood!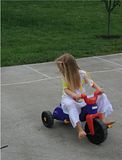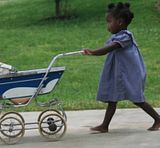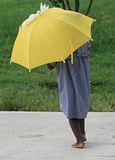 Happy Monday!