My parents stopped by on their way home from vacation. They were only able to stay a few hours, but they made sure to spoil the kids as much as possible in that time.
Larkin had a t-ball game. It's so neat to see how much he has improved over the weeks.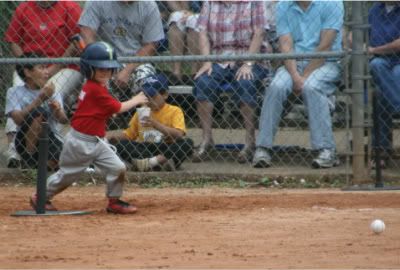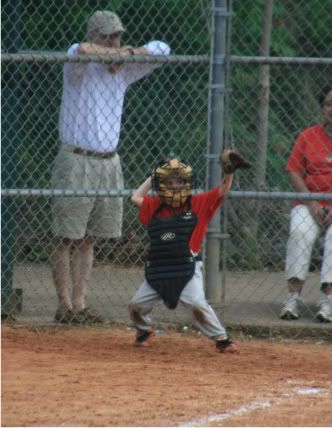 Then we stopped at McDonald's. I think it was Zahana and Rohan's first time in the play area.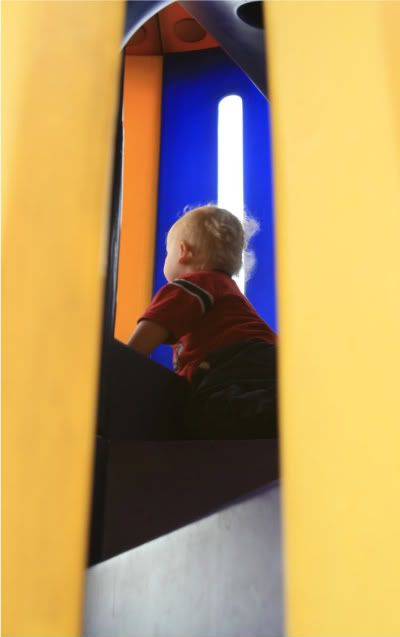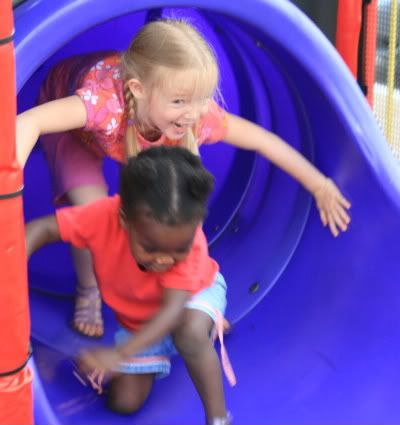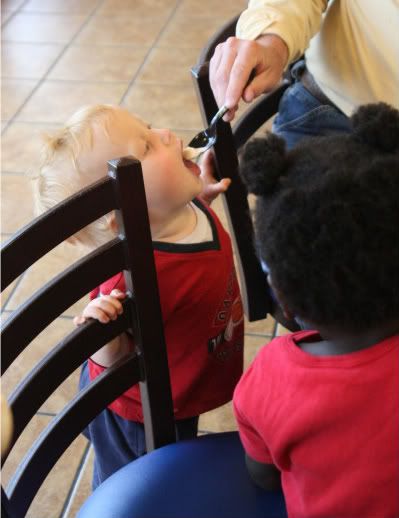 They also brought these really cool candy legos. You can actually build with them.
We had a great weekend and can't wait to see you all again.