(Yes, I know it's a little late. I've had issues with the computer today. I am still unable to see my photos, but I'm going to try posting anyway.)
Happy Mother's Day
To
my mama
.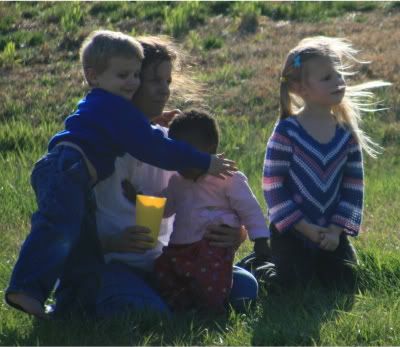 To Jeremiah's mom.
To our grandmas.
To
my little girl's
first mother, because she will not forget.
To Jeremiah and my kiddos, because without them, I would not be a mother.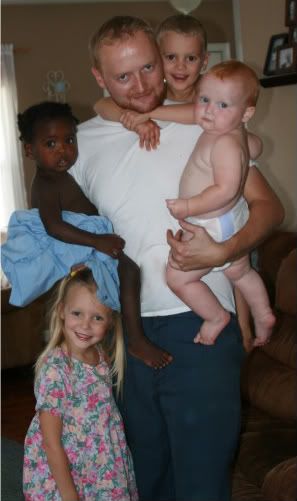 And let us not forget the children who have no one to mother them. At least we can pray.
(photo from the internet)
". . . How often I wanted to gather your children together, as a hen gathers her chicks under her wings. . ." Matthew 23:37