Yesterday we took advantage of some nice spring weather and went to the zoo. There was a new exhibit, a kids' play zoo, where we spent a lot of time.
Larkin put on his veterinary surgeon garb and doctored up a penguin.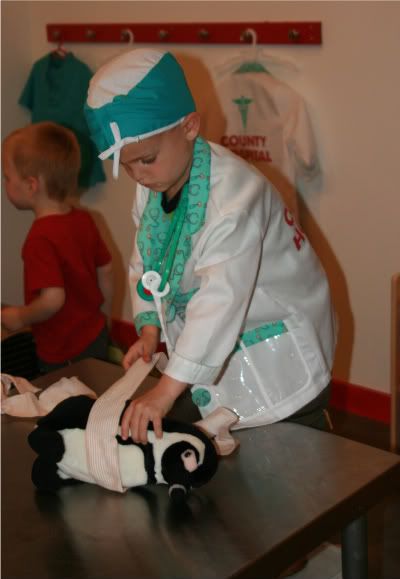 Checking out the x-rays. That's a snake and a baby goat.
Miah prepared food for the gorillas.
Larkin learned how to use a scale by weighing toy reptiles.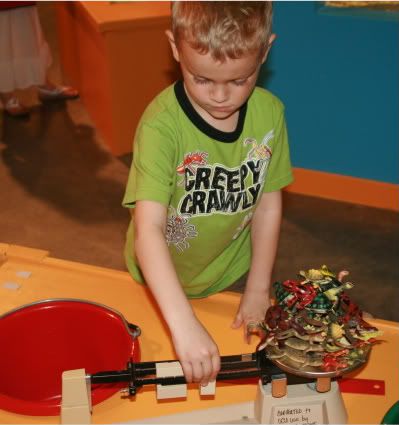 My favorite moment was when Zahana met the baby camel. She let it sniff her hand and kept hugging its neck.
The elephant trainers were out with the elephants teaching them some tricks.
Brushing the goats.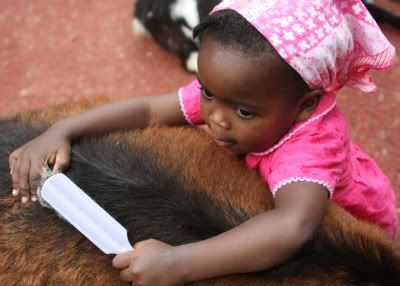 New to the zoo, big turkeys.
Another lovely day of togetherness. Is there anything better?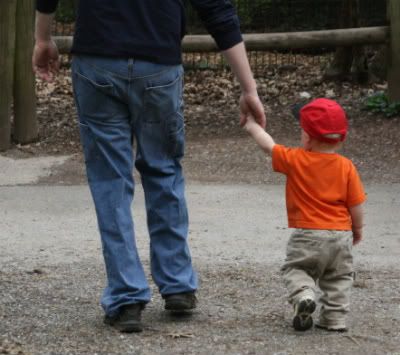 P.S. If you haven't already, click
here
and enter my first giveaway.