What a special treat we had last weekend! Cousins from out of state came to our house for the first time. We had a really great time, especially the kids.
We took them to the mountains. It rained off and on, but that didn't dampen our spirits. The kids started out with an Easter egg hunt.
(We were all passing the camera around, so I don't know who took which pictures.)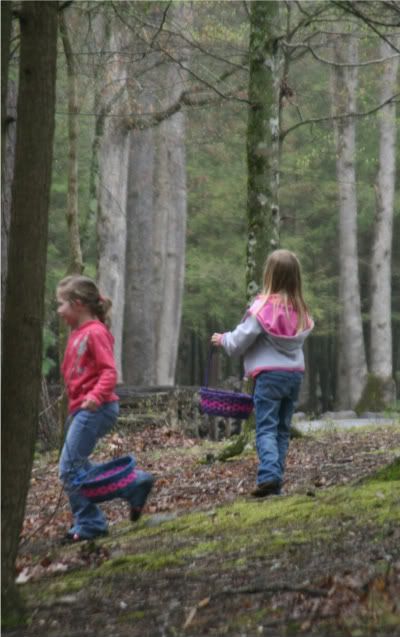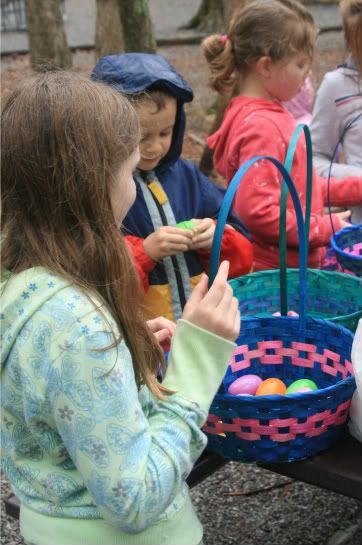 And a picnic.
Then hiking and playing in the woods, the creek, and around the old cabins.
The kids had fun playing a little baseball before we went out for ice cream.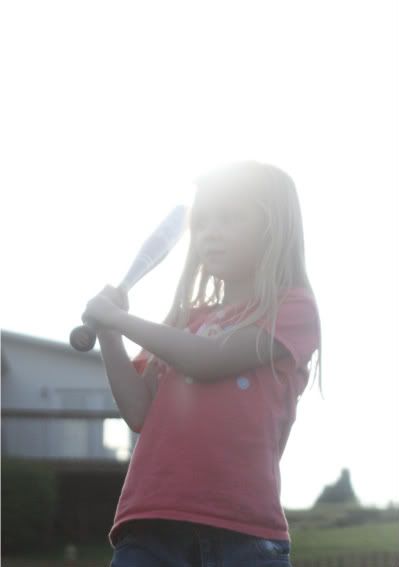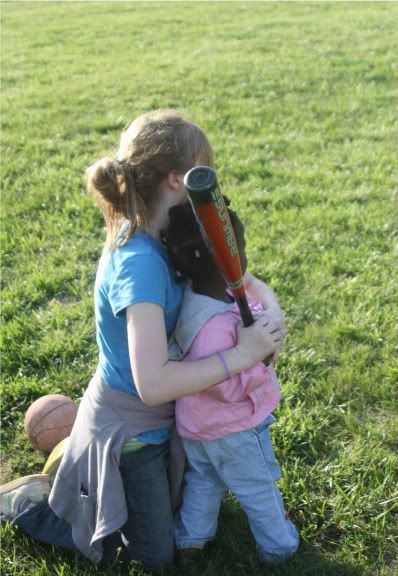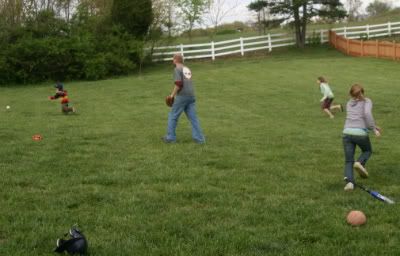 The day ended with setting up our big tent in the living room for the kids to sleep in. What a wonderful time we had! We just wish it was longer.