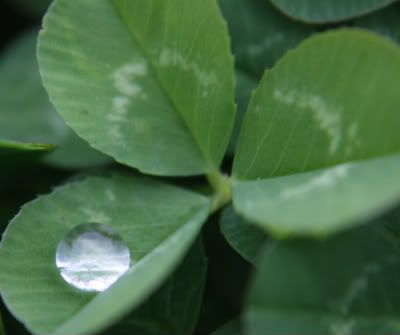 The kids made
these cards
for their cousins. Zahana and Rohan made the handprints, and Miah and Larkin painted them. It was a great way to involve everybody and was pretty easy too.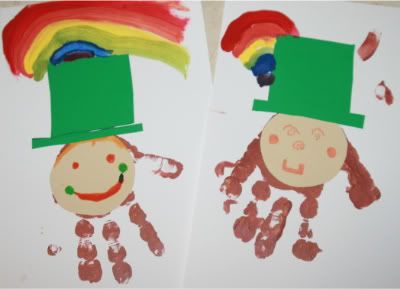 Miah helped me make an Irish Stew, and I made some gluten-free soda bread, which didn't turn out because I altered the recipe too much. At first, I was just glad to find things that I could eat. Now I'm realizing that a lot of gluten-free recipes and products are just empty calories, so I'm trying to find recipes that are gluten-free
and
healthy. Sometimes it works better than others. The stew ought to turn out good though.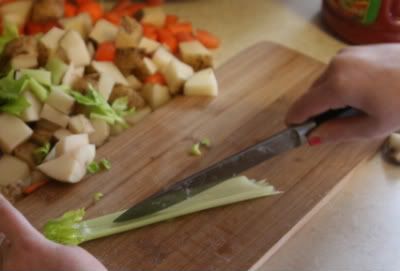 And here are some lovely Irish girl names:
Aibhilin (AHV i leen or ave leen) - longed-for child
Grainne (GRAWN yeh) - grain
Leana (LAY in a) - light
Sorcha (SUR a ka) - princess
Aoibhegreine (eev GRAIN yeh) - radiance of the sun
Caoileann (KWAY lin) - fair and slender
Cass - curly-haired
Geileis (gyel AISH) - bright swan
Lasairiona (la sar EE na) - flame wine
Liadan (LEE a dan) - grey lady
Liamhain (LEE uh vin) - beautiful
Maolan (MAYL awn) - warrior
Mealla (MYEL a) - lightning
Moirne (MORN ya) - great
Orlaith (OR la) - golden princess
Sadhbh (SIVE) - sweet, goodly
Saorla (SAYR la) - noble queen
Tuilelaith (TIL yeh la) - lady of abundance