Zahana is my baby girl, age 2. She is adopted from Ethiopia and came home to us in September 2007. She was 11 months old when Jeremiah brought her home. Her name is Zahana Helen Mireia - beauty and grace, light, to admire; named for her Grandma. She's very sweet but also a bit of a wild child (she is 2 after all). She loves to jump and climb, run around and get into everything. She also likes to sing (loudly) Jesus Loves Me and the ABC's.
In Ethiopia, when Jeremiah went to get her.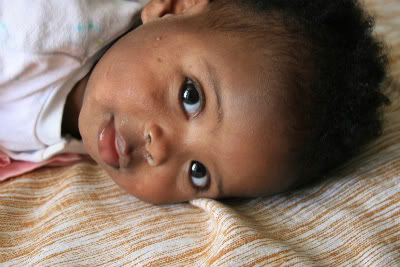 At the airport, meeting Mama.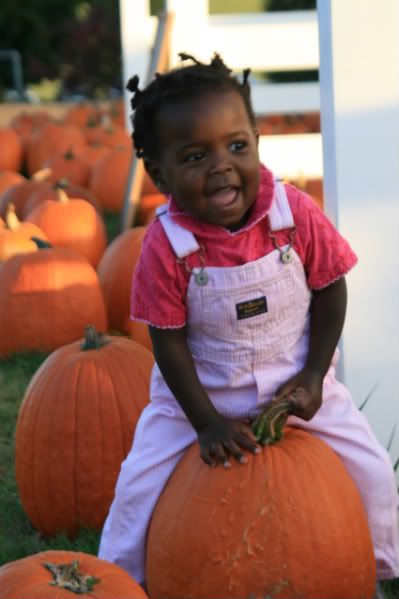 "God is the LORD, and He has given us light. . ." Psalm 118:27