Rohan Elias - ascending, my God is the LORD.
Otherwise known as Muffin. :)
We had planned on having another baby after Zahana arrived, but I became pregnant a few months before we were supposed to go get Zahana from Ethiopia. There were complications with the adoption papers and so the date to pick up Zahana was pushed to September. I was due with Rohan on October 10th, and since Miah and Larkin were born late by induction, I figured there would be a few weeks between Zahana's arrival and Rohan's. When it was finally time for Jeremiah to go to Ethiopia, we drove 3 1/2 hours to my parents house. My dad was traveling with Jeremiah, and I was staying with my mom. Jeremiah, my dad, and Zahana safely arrived from Ethiopia on September 29th after a 30 hour flight (including layovers). We drove from the airport to my parents' house to spend the night. Everyone settled down, and went to sleep. About three hours later, my water broke! So there I was, away from home and my midwife, with a brand new baby (she was 11 months old), and I go into labor. Jeremiah took me to the local hospital, and Rohan was born a few hours later (ten days early). It actually worked out pretty well, because we had family there to help us, watch the kids, etc. Jeremiah had to go out and buy a few outfits and a blanket for him, and my parents bought us a car seat. So we drove home with two babies, instead of one.
He was about the same size as my other babies when he was born, but he grew SO fast. He was wearing size 2T at 9 months but has since slowed down and is still wearing 2T (at 16 months). I love this picture of Rohan at 4 months.
Baby in a box.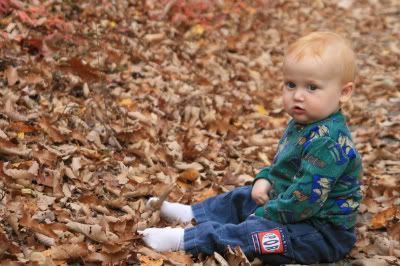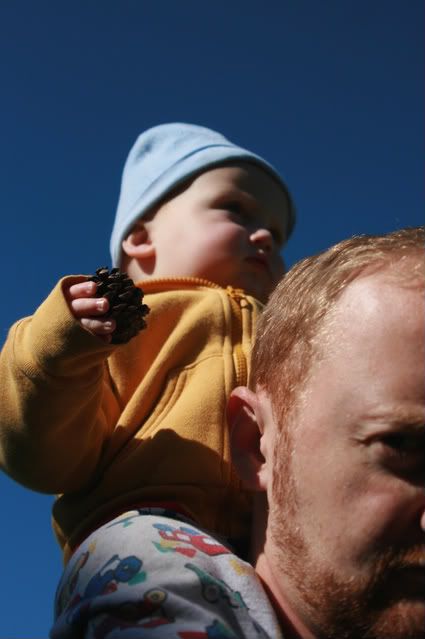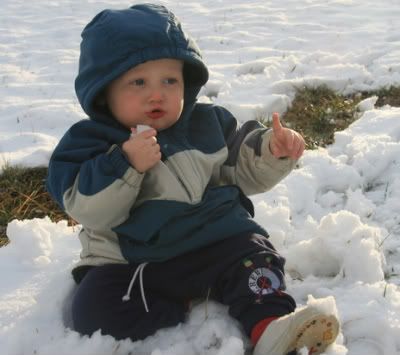 "Who may ascend the hill of the LORD ?
Who may stand in his holy place?
He who has clean hands and a pure heart,
who does not lift up his soul to an idol
or swear by what is false." Psalm 24:3, 4