We are using the Creation to Christ timeline from Amy Pak for history. Our most recent addition was Homer. Larkin colored the picture and added it to our timeline.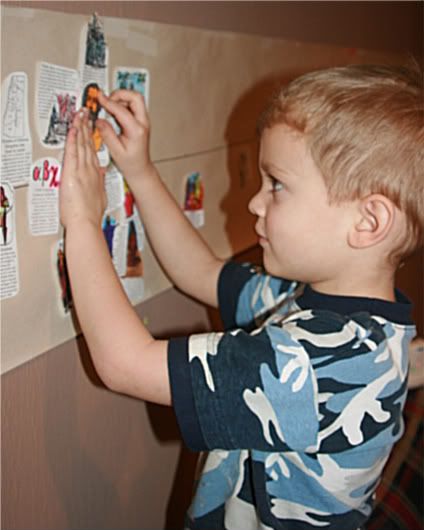 A Greek theater.
A Greek tomb.
We read The Adventures of Odysseus
by Neil Phillip and Peter Malone, and Miah made a map to correspond with the story.


Art, architecture, copywork, geography, history, literature all in one!