Miah decided to earn the cake decorating badge for American Heritage Girls. She made and decorated cupcakes, learned about food coloring, and decorated a cake with a carousel theme. Later on this week, we'll visit a bakery to watch a professional cake decorator. Then, her work for this badge will be complete!
Measuring. . .
Scooping (with Larkin and Zahana waiting around for something to lick) . . .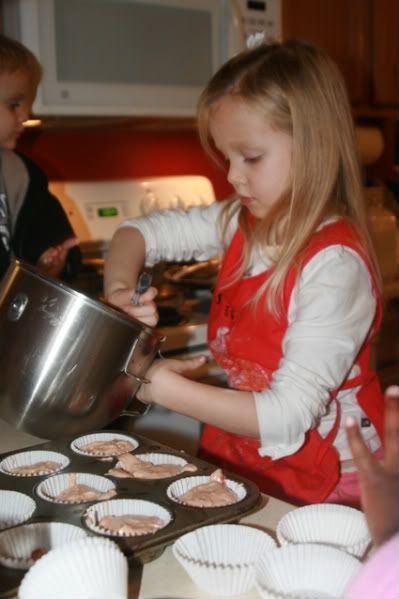 Decorating. . .
Yes, even washing dishes. . .
The Cupcakes.
The Carousel Cake.