I want to introduce each of my kids individually, so I'll start with Miah, my first-born, age 6. Her name is Miah Melea, named after Jeremiah and my mom. Miah, taken from Jeremiah, means Yahweh will establish. She likes horses and cooking. She loves drawing. She draws all the time, making sweet little pictures for all the family. When she does her chore chart in the morning, she's supposed to put a little checkmark in the box when she's completed a chore. Well, she probably spends more time drawing elaborate pictures in each little box than actually doing her chores. And if there's a pencil in her hand but not paper, she might just decorate the wall, the door frame, or the laundry basket. Finding tiny pictures drawn here and there is at once exasperating and charming - she's the oldest and the only one who draws on walls. Her hero is her Aunt Jessica, an artist, who always takes time to show her a thing or two when she has a chance. Miah also likes working with clay, thanks to Aunt Jessica.
Miah loves going to friends' houses, church, Monday Fun math class, and American Heritage Girls. This is her first year in AHG (she's a tenderfoot), and she's always asking when the next meeting will be.
Miah's a wonderful helper and big sister. She's my sweetpea.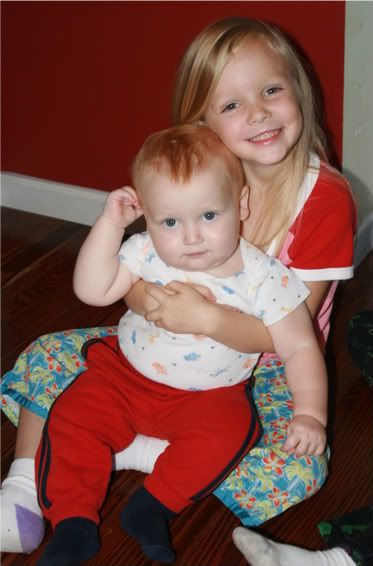 Making Christmas cookies - a horse, of course.
Receiving her first badges in AHG.
Working on math.
Helping out.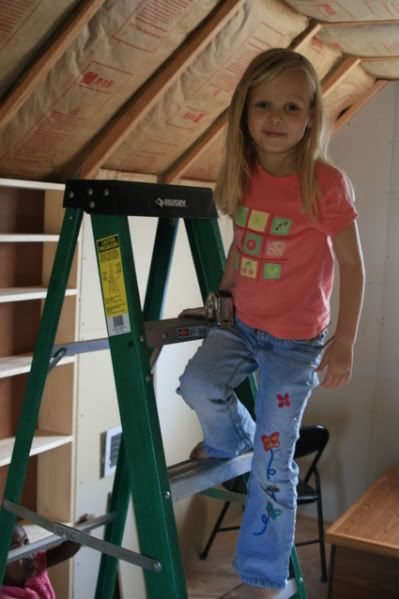 Hiking and climbing.
Drawing in her nature journal.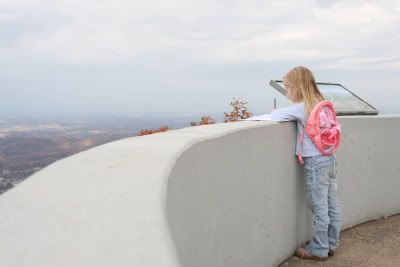 Let the beauty of the LORD our God be upon us, and establish the work of our hands for us; Yes, establish the work of our hands. Psalm 90:17